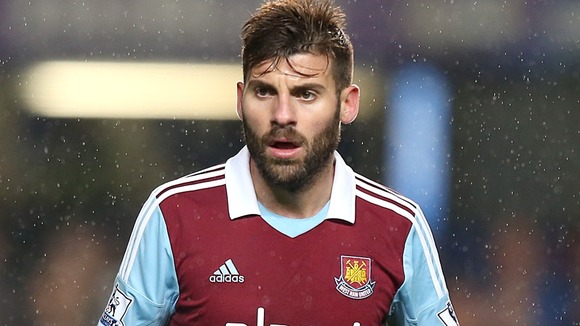 What comes next? The club has is going through a rough period where no one involved has been happy and we didn't expect the transfer window to make that all better. However we have managed a couple of signings that I think fans can be happy with. I've mentioned before that February can make or break the season, with 4 games that we can potentially win even though that is unlikely…
Visit link:
What next for West Ham?
The following two tabs change content below.

I've been a passionate Hammers fan since i can remember. Growing up in Canning Town i was always down Upton Park as it was only a 10 minute walk down the Barking road. Always and forever COYI ! West Ham Till I Die !

Latest posts by The Gaffer (see all)