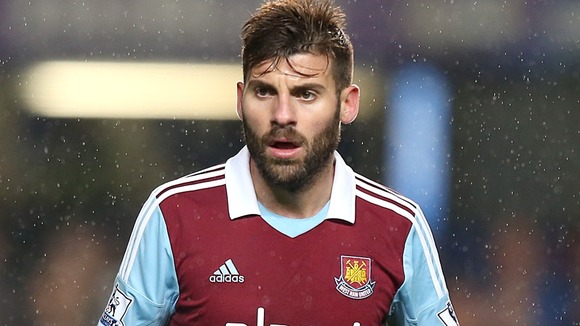 Transf er Window Summary It's a time which every football fan across the countr y looks forward to. This one month has the ability to potentially make or break a season, and with The Hammers boasting no less than seven new signings, I think on the whole this has certainly been one of the more active transfer windows as far as West Ham are concerned. In contrast to the final few days of…
See the original post:
West Ham's Transfer Window – Hit or Miss?
The following two tabs change content below.

I've been a passionate Hammers fan since i can remember. Growing up in Canning Town i was always down Upton Park as it was only a 10 minute walk down the Barking road. Always and forever COYI ! West Ham Till I Die !

Latest posts by The Gaffer (see all)